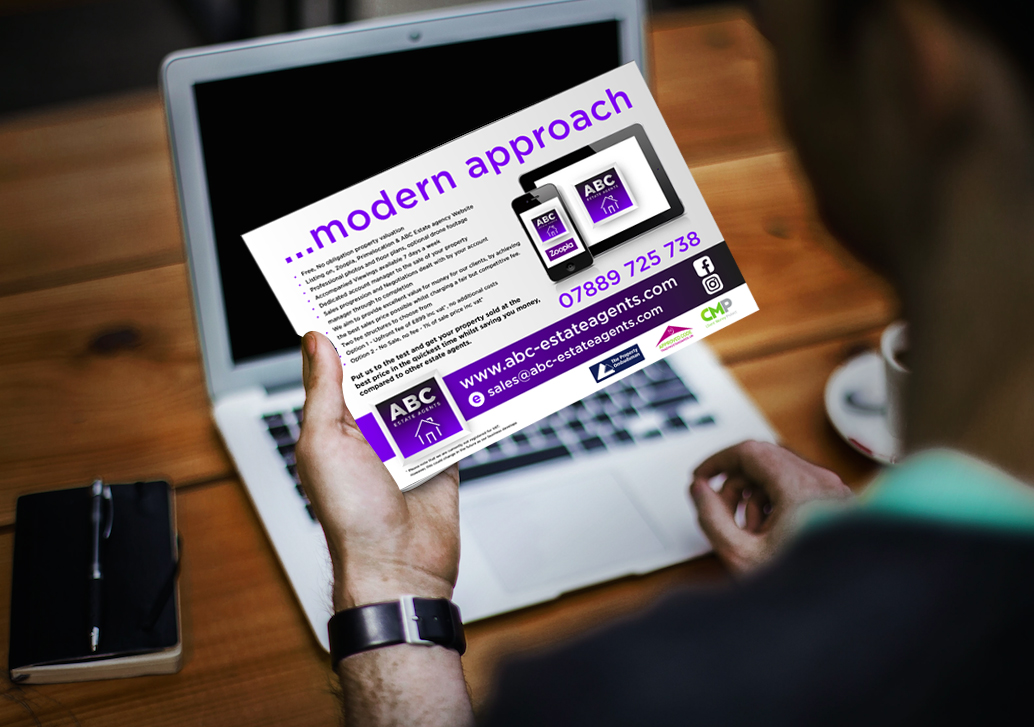 Fees/ Fioedd
Pay now – £899.00 inc vat
Your one-off fee will be payable upon choosing to instruct us. Simple.
Have one less bill to worry about later down the line.
Have the option to use your own conveyancers, or take advantage of our third party conveyancing partner, without paying us an admin fee.
Your fee is a 'lifetime fee'. This means that you can put your sale on hiatus at any time, and return to the market at the click of a button at no extra charge.
Pay later – 1% of sale price inc vat.
Your one-off fee is payable once your house is sold, No sale – No fee
If you want to use your preferred conveyancing service instead of our third party conveyancing partner, an admin fee is payable.
This fee option has a minimum, 24 Week contract for Sole agency marketing.
Other costs to consider when selling your home
Moving home is a big life event – which is why it's good to get an upfront understanding of all the potential costs involved.
Stamp Duty – When buying a property, you may need to pay Stamp Duty Land Tax (SDLT). This is dependent on property price, type, location, and the type of buyer you are. You can contact us to request this information.
Deposit – Unless you are a cash buyer, you will need a deposit when buying a property. Your deposit amount is a percentage of the property price, usually varying from 5% to 25% or higher for second time buyers.
Legal Fees – A licensed conveyancer is required to carry out all legal work when you are buying or selling a property. If you choose to Pay later and want to use your preferred conveyancing partner instead of our third party conveyancing partner, there is no admin fee from us.
Mortgage – Your mortgage fees will be determined by the mortgage lender and the interest rate that comes with the loan they provide. This can be fixed for a number of years, or variable, which means it can fluctuate monthly.