Welcome to ABC Estate agents / Croeso I asiantaeth ystad ABC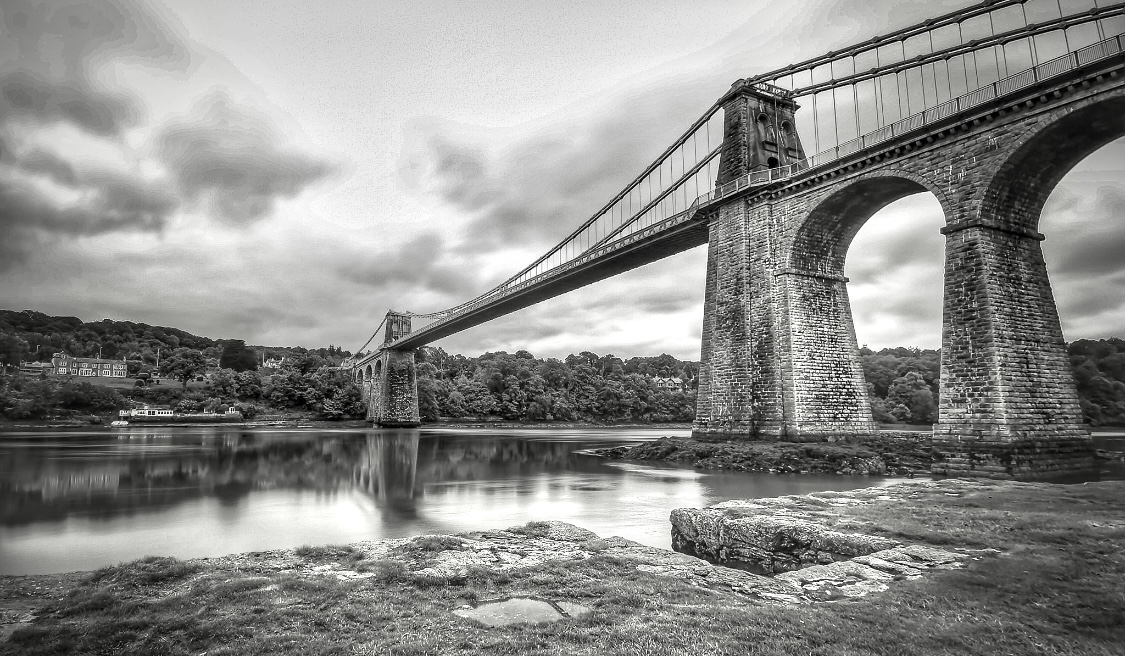 ABC Lettings & Property Management
Bringing landlords & tenants together since 2010
Yn cysylltu landlordiaid a thenantiaid ers 2010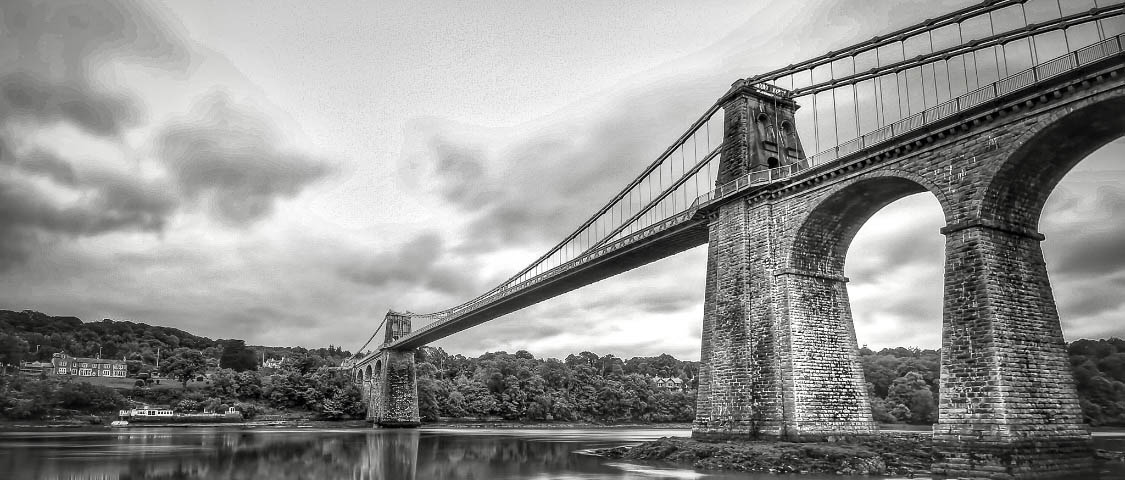 LANDLORDIAID!
Os oes gennych eiddo i'w Osod, ffoniwch heddiw ar 01248 716611 i drefnu asesiad YN RHAD AC AM DDIM.
Yr ydym yn cynnig gwasanaeth arbenigol o ddod o hyd i denant i reoli llawn ac unrhyw beth yn y canol.
Mae'n hawdd!
LANDLORDS!
If you have a property to Let, call us today on 07889 725738 to book a FREE Valuation.
Your house valuation.
You're in control…
Your account manager will visit you at your home or virtually via Zoom to value your home. We provide local market evidence to support the valuation, giving you peace of mind that together, we market your home for the right price. This ensures that you sell your home for the best price.
Your own, dedicated,
account Manager…
You will receive a truly bespoke service from your account manager, every step of the way from Valuation to completion of Sale. You will benefit from a reliable, one on one, business relationship throughout the selling of your home.
Getting you
the best price
Years of experience and dedication to selling your home means we secure the right buyer and negotiate the best price possible for you. We're in this together…